On a planet where we don't fit in, we conspicuously stick out. Embracing positivity, love, family, and friends, we're uniting the planet; it's JetLyfe.
​
"You will never influence the world by trying to be like it.."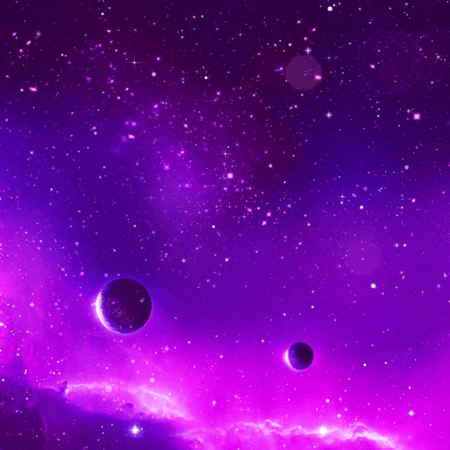 We want to hear from you! With any questions or concerns, please don't hesitate to reach out us, and our team will be more than happy to assist. ​
​
EMAIL: jetlyfe015@gmail.com
​